Free shipping on orders over 200$ in Canada and over 300$ international + same day shipping if you order before 1pm (ET)
LARGEST SARMS SOURCE IN CANADA
Shop through our complete selection of selective androgen receptor modulators (SARMs)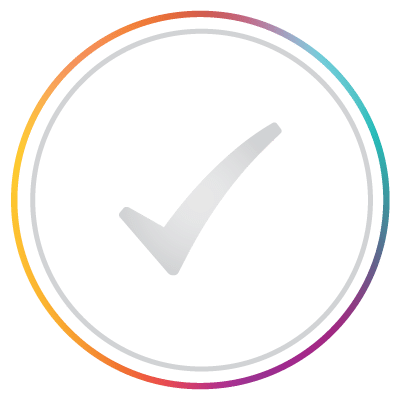 pharmaceutical grade
All our products are manufactured with pharmaceutical grade ingredients and equipments making sure that each and every single capsule is dosed according to the label.
Read more.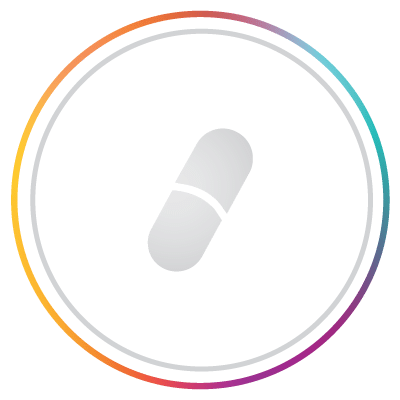 Capsule form
Every product made by Androbolics SARM's line is made in capsule form making your laboratory research much more efficient and safer compared to liquid. No hidden ingredients. No unhealthy solvents.
Read more.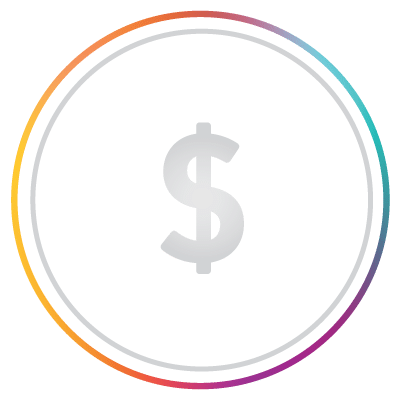 competitive prices
Our SARMs are offered in very large bottle format. Most of our product contains 90 capsules and are highly dosed compared to many sources so you get more for your money.
Read more.
First time try mk677 It feels legit "hunger" it's real ,It hit Ghralin . GHG likely enhances every thing Better pump, slightly gain weight I'm pretty happy with this guys Another try rad140 and mk2866 soon

I tried Cardarine a few companies Liquid form and tablet form Normally tablet form actions slightly less feeling but this one Response very quick action Body temperature and energy going up during workout.
Anonymous
(verified owner)
Christopher Carter
(verified owner)
Great product, just wish you kept sticking lgd.
Anonymous
(verified owner)
.

Androbolics is a canadian-based company specialized in distribution of selective androgen receptor modulators (SARMs) research products for laboratory use.
© 2018 ANDROBOLICS All rights reserved.
DISCLAIMER: Products listed on androbolics.com are designed for in-vitro research purposes only and should not be consumed
These products are not intended to diagnose, treat, cure, or prevent any disease.